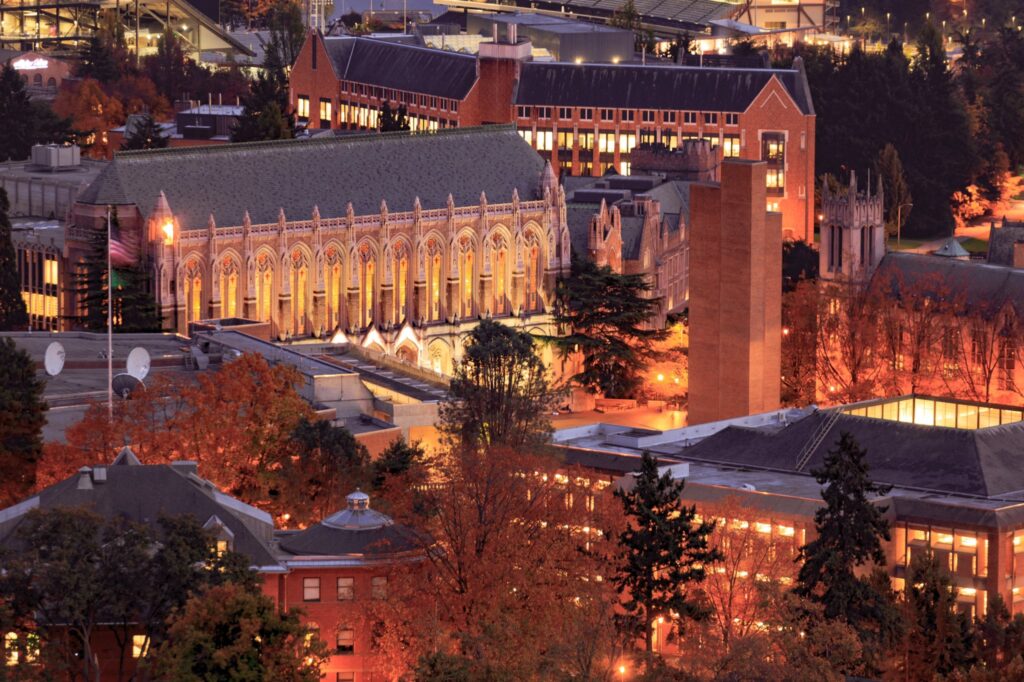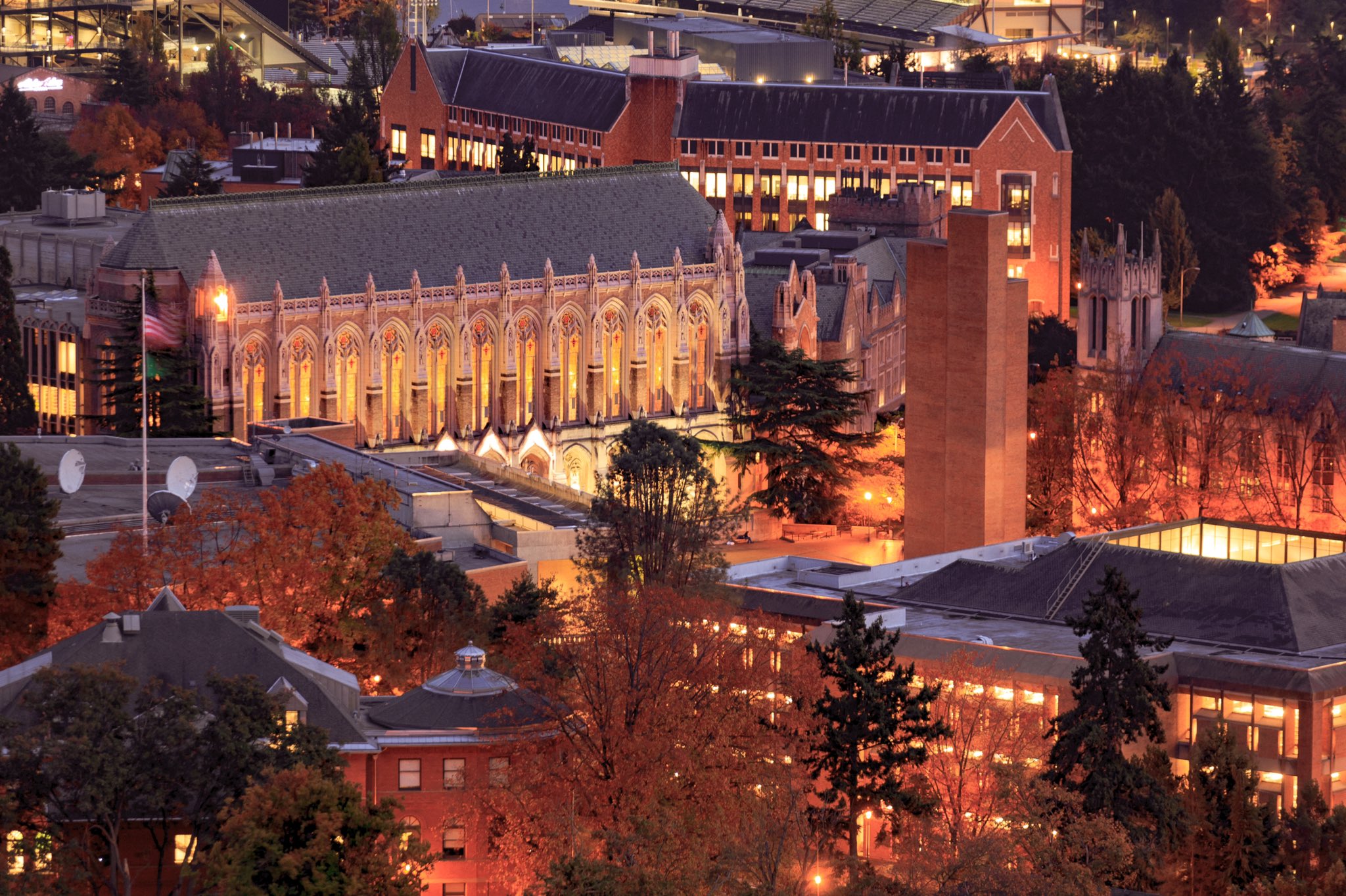 On April 6th, 2023, join us on Husky Giving Day, an annual philanthropy event at the University of Washington – your support will fuel two student focused programs created by the Astronomy Department and DiRAC!
Program for UW Undergrads: Piloted in 2022, "Undergraduate Summer Research Prize" for UW undergrads will continue in 2023 – please support it and allow more students to participate! This program will award $3500 to UW undergrads working on summer projects with researchers in the DiRAC Institute. Read more about the 2022 cohort here!
Program for UW Grads: A new initiative this year is a "Jumpstart Research" – a program to bring in graduate students over the summer to work with faculty to start their research prior to getting involved in classes.
Our work, from outreach, education, and fundamental research, is made possible in no small part by contributions from supporters like you. Thank you for all of your past support; it has truly made a difference.