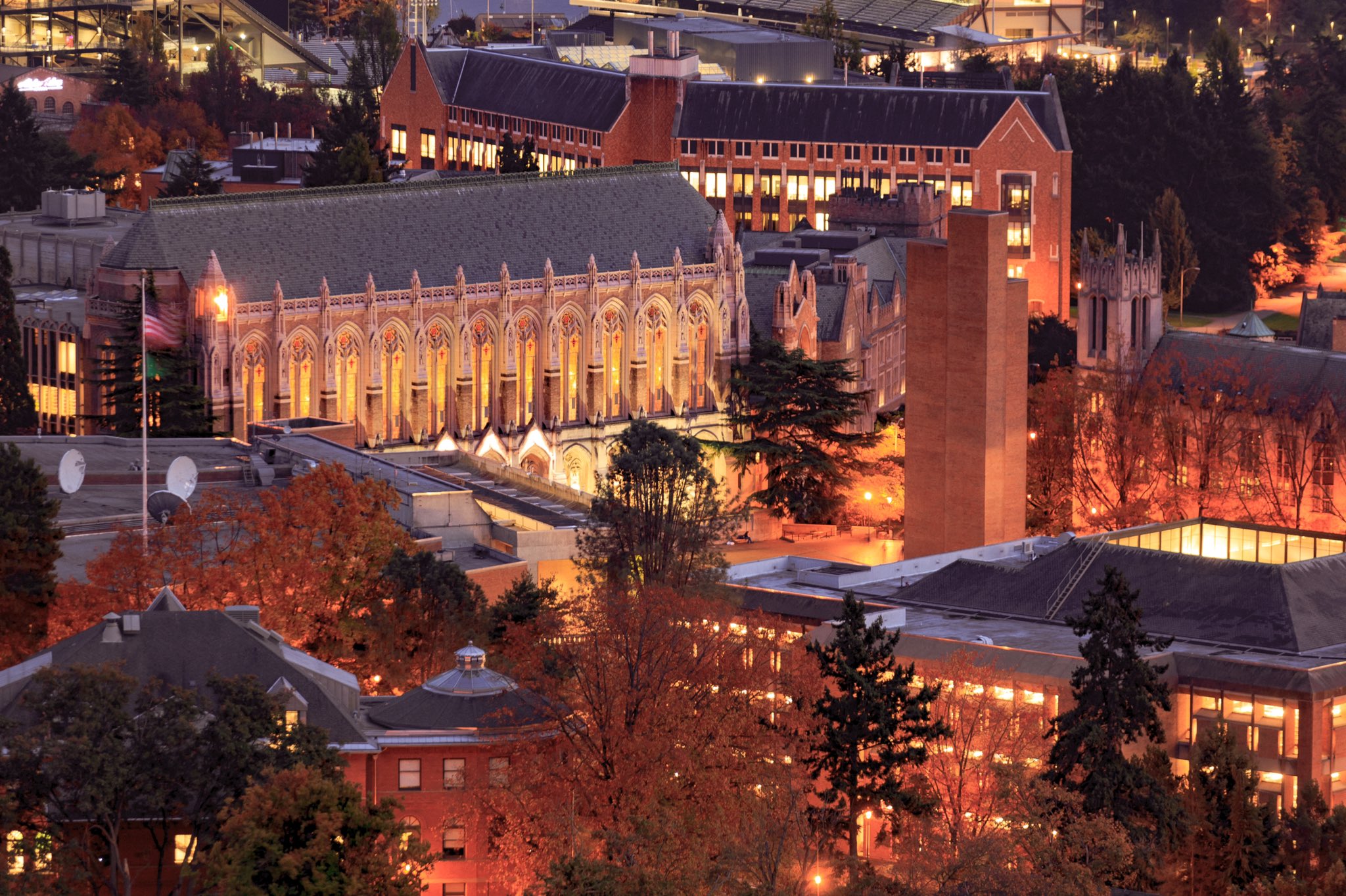 Join the team!
Great opportunities for software engineers and astronomers with an interest in analysis software development for LSST.
The Summer Research Prize is Awarded!
Thanks to the generous support during the Husky Giving Day 2022 campaign, the Summer Research Prize is awarded to four students who are paired with DiRAC Institute faculty mentors to work on problems related to data-intensive astrophysics during Summer 2022.