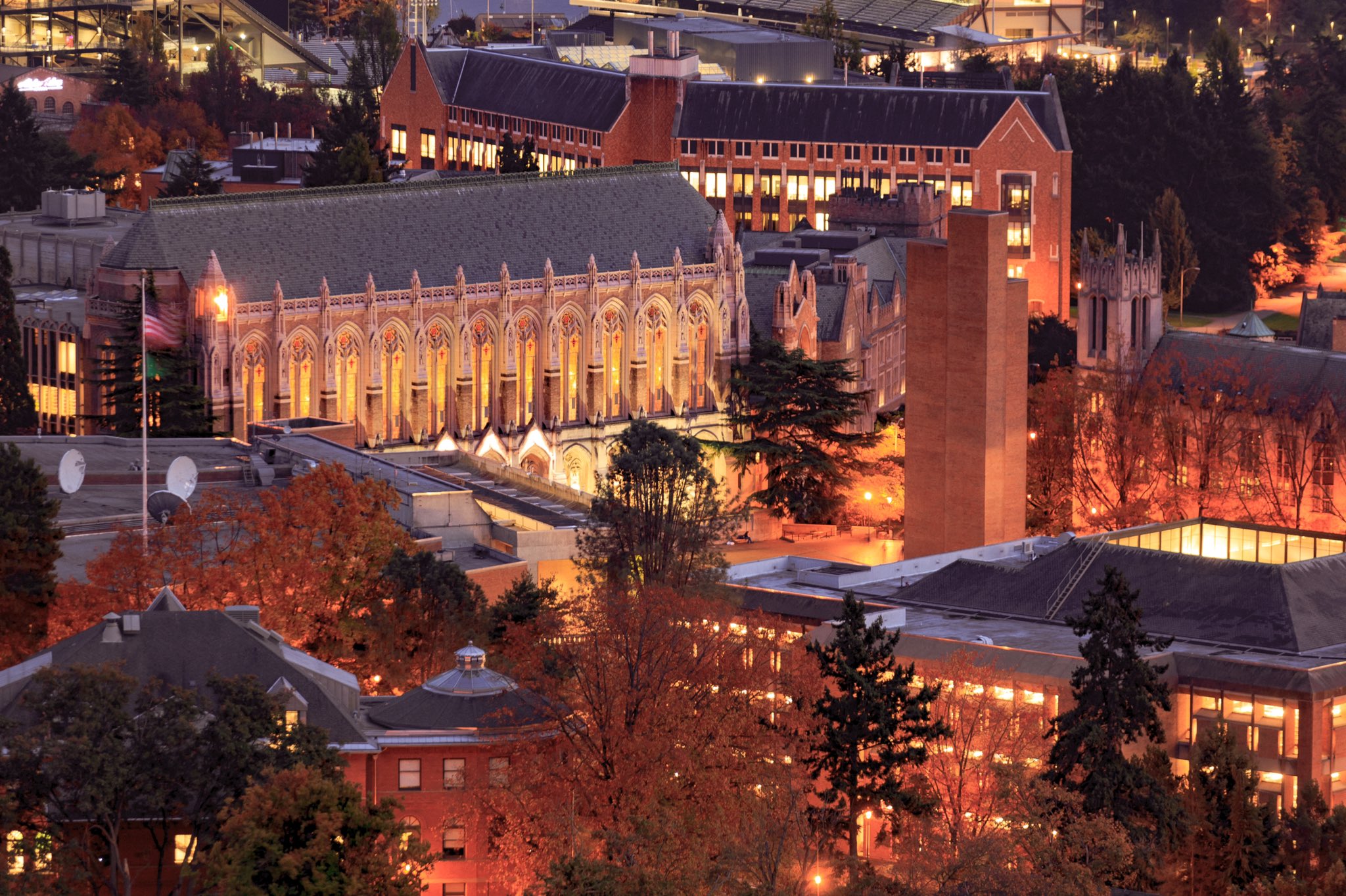 The DiRAC Institute is excited to announce the new Summer Research Prize!
Husky Giving Day 2022 campaign was a success. Thanks to the generous support from the community, the Summer Research Prize will be awarded to four to five local students who will be paired with DiRAC Institute faculty mentors to work on problems related to data-intensive astrophysics.
THANK YOU – to all the donors and supporters!