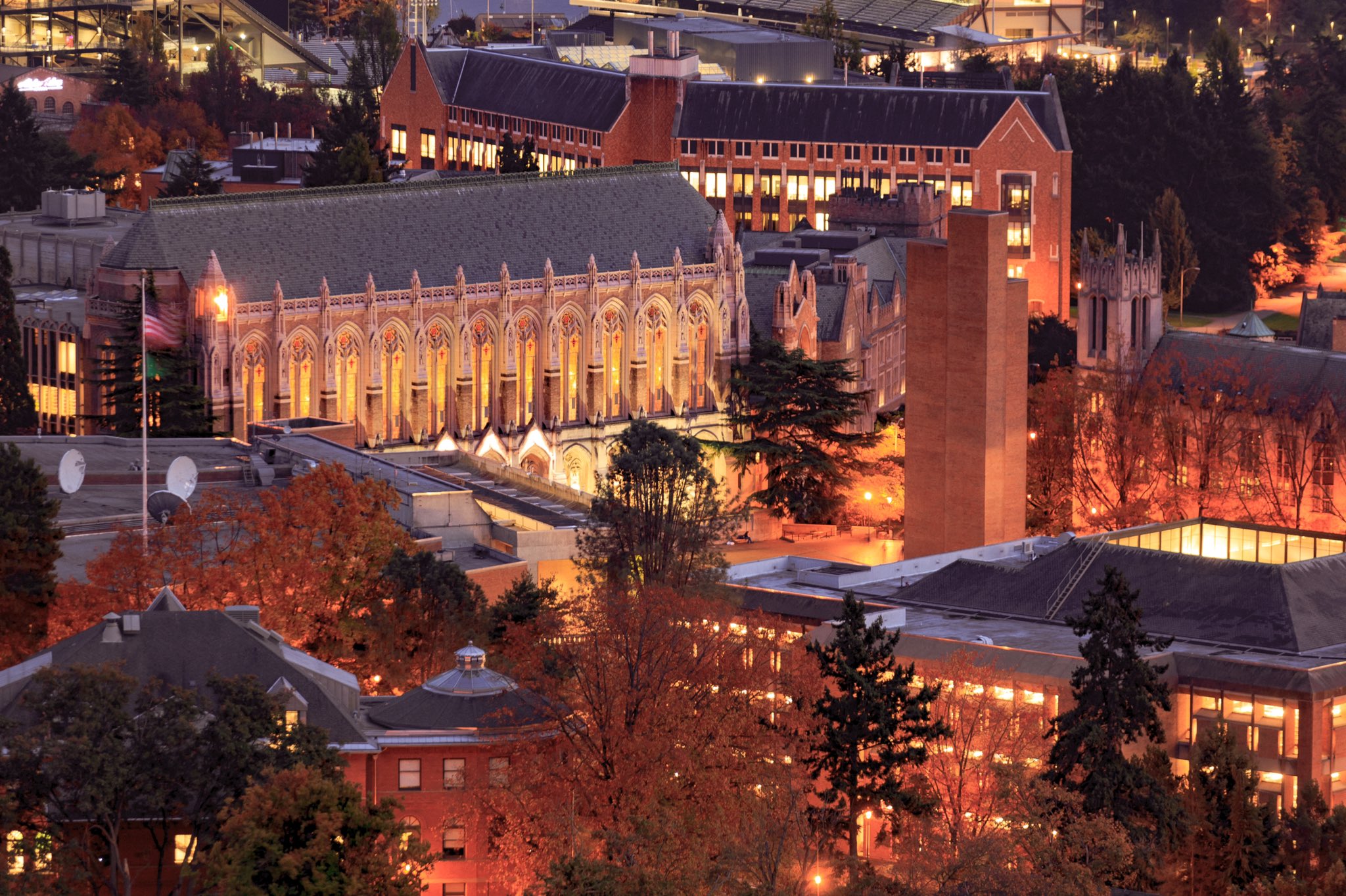 Join Us!
DiRAC is creating an environment where scientists can harness interdisciplinary expertise to solve some of the most difficult questions facing Astronomy today.
Current open positions:
2023 LSSTC Catalyst Fellowship. This year DiRAC is eligible to host a postdoc through this unique program. As one of the LINCC Hub institutions, Catalyst Fellows at UW are awarded 4-year positions!