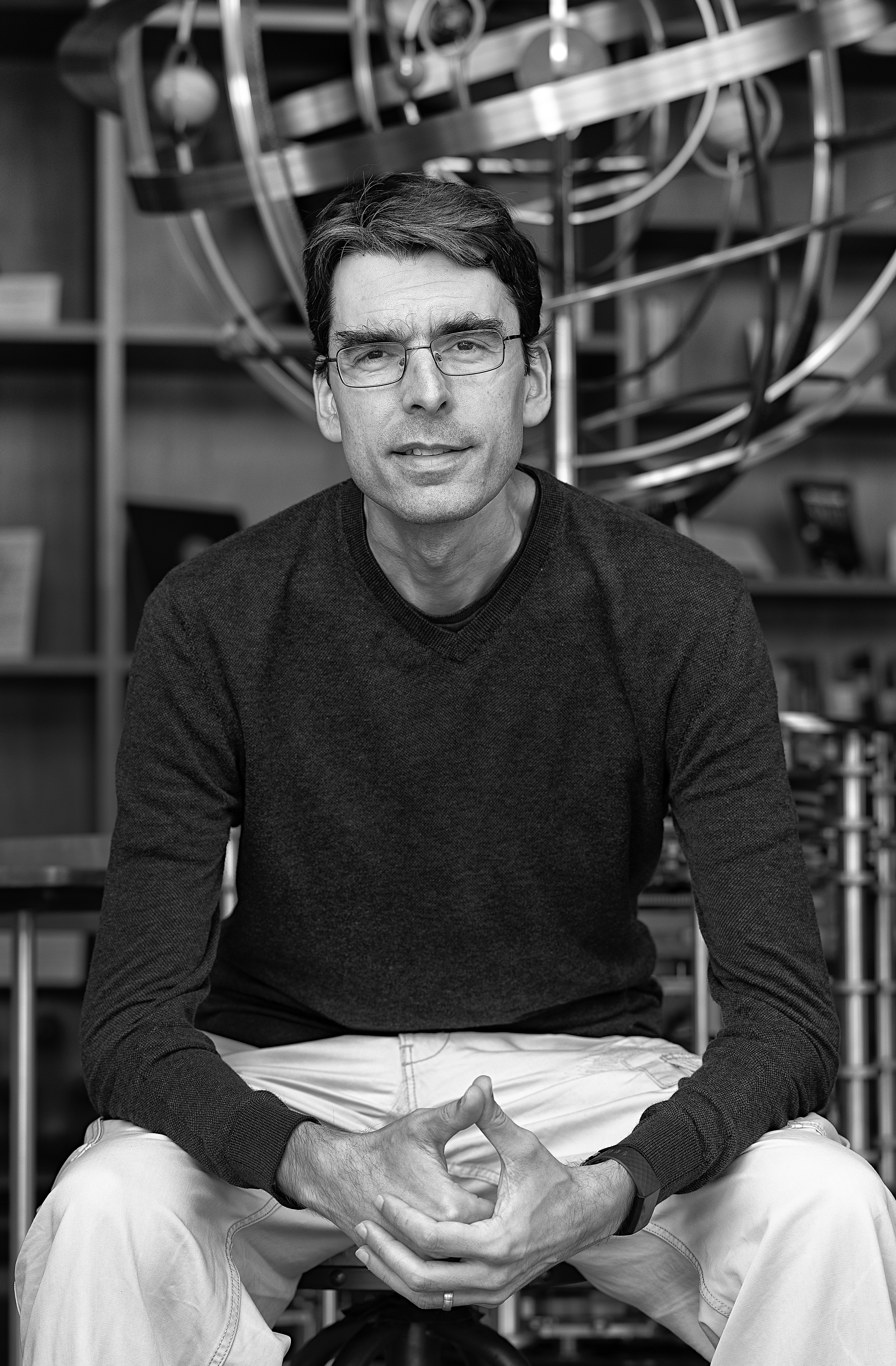 UW Mag
Ari, New algorithm/asteroid discovery
Prize 2023

It's always a delight to be able to greet and welcome our students, researchers and supporters to the new academic year! For DiRAC, 2024 is shaping to be a big one: from welcoming new postdocs, students, and faculty, to starting to commission the Rubin Observatory in Chile.

This newsletter focuses on news and events that happened over the summer. We hosted the second cohort of Summer Prize recipients, UW astronomy undergraduates working with faculty on a variety of cutting edge projects. Our Rubin team vividly demonstrated the effectiveness of novel asteroid finding algorithms by discovering a new potentially hazardous asteroid previously missed by other surveys. And we were happy to be featured in UW Magazine, with a piece on Rubin accompanied by a beautiful photo of the observatory at night time.

Read more about these and other updates in the rest of this newsletter — not bad for a summer "break"!
Thank you,
Mario Juric
Director, DiRAC Institute
Professor, Department of Astronomy