Supernovae are the explosions of stars that can be seen across vast distances, appearing as new bright points of light in optical images of the sky, even when the original star was far too faint to be detected.
When different types of stars explode (e.g., low-mass and high-mass) they cause supernovae with a variety of characteristics (e.g., brightness, color, duration). When two or more supernovae (explosions of stars) occur in the same galaxy, we say they have the same "parent galaxy" and are "sibling supernovae". The characteristics of sibling supernovae can thus be compared knowing that, since they have the same distance from Earth and come from similar environments, any differences between them are more likely to be related to the type of star that exploded. Sibling supernovae are thus very useful for obtaining a better understanding of both supernovae and their parent galaxies.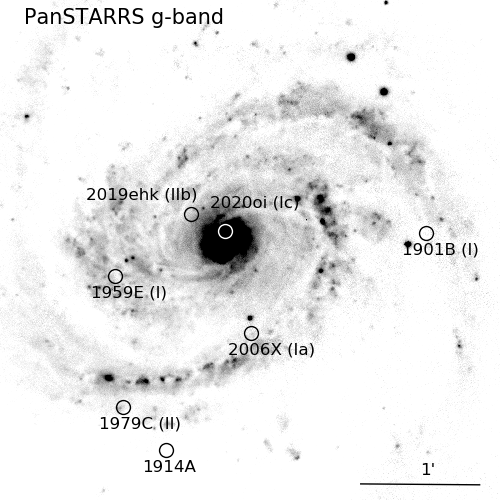 Since the average supernova rate for a Milky Way-type galaxy is just one per century, a large imaging survey is required to discover an appreciable sample of sibling supernovae. In this paper we present 10 sibling supernovae in 5 parent galaxies from the wide-field Zwicky Transient Facility (ZTF).
For each of these families we analyze the supernova's location within the parent galaxy, finding agreement with expectations that supernovae from more massive stars are found nearer to their parent galaxy's core, and in regions of more active star formation.
We also present an analysis of the relative rates of core collapse and thermonuclear sibling supernovae, finding a significantly lower ratio than past samples due to the unbiased nature of the ZTF.
Published paper by Melissa Graham
ADS: Supernova Siblings and their Parent Galaxies in the Zwicky Transient Facility Bright Transient Survey
About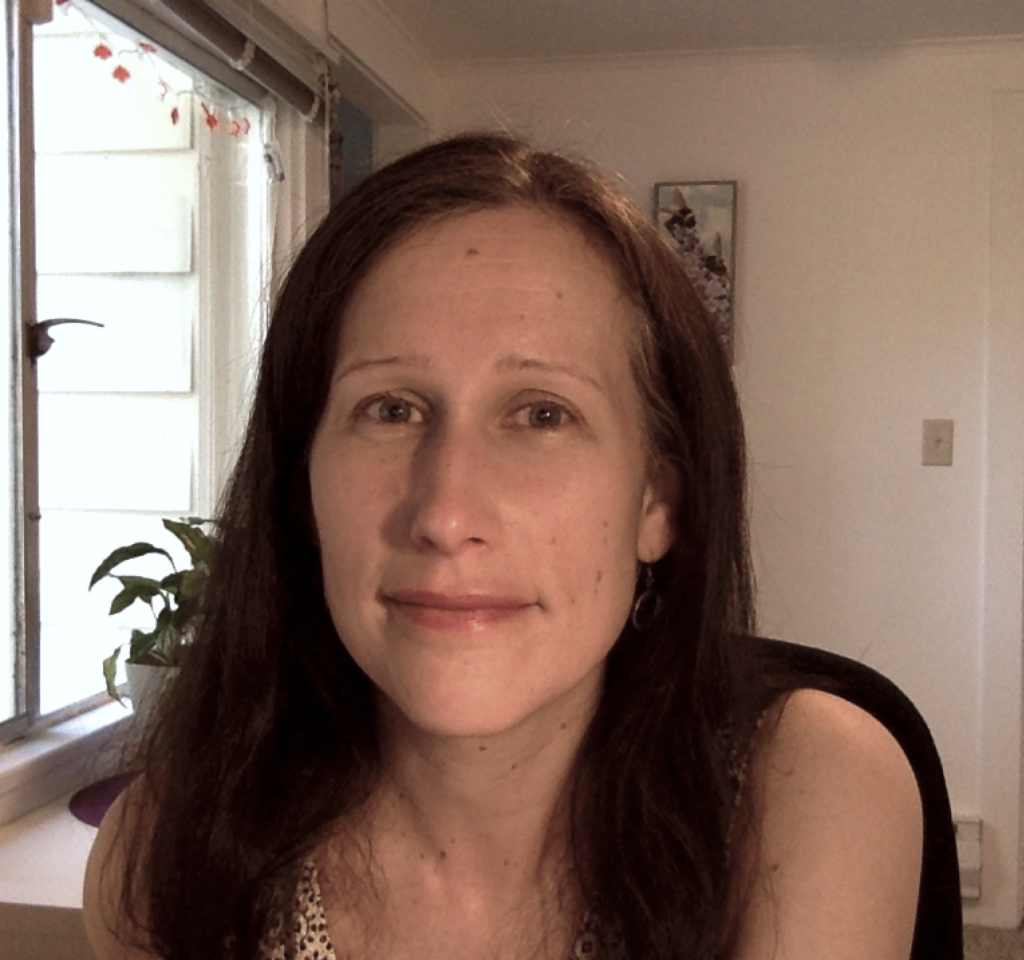 Melissa Graham currently works for Rubin Observatory as the Lead Community Scientist for the Community Engagement Team and as a Science Analyst for the Data Management team. Her main research focus is supernovae, especially those of Type Ia.