On April 6th, 2023, join us on Husky Giving Day, an annual philanthropy event at the University of Washington!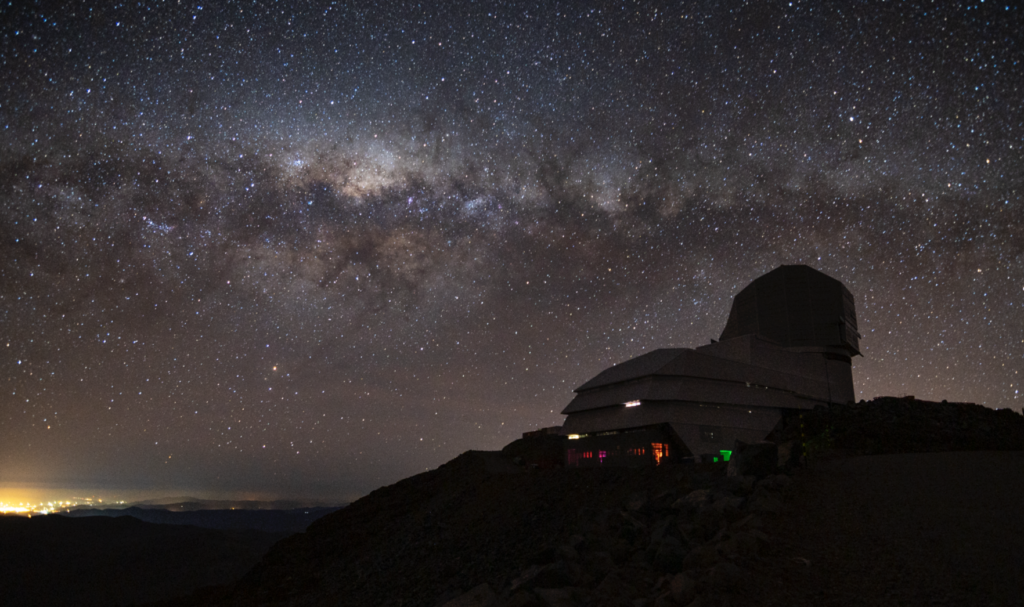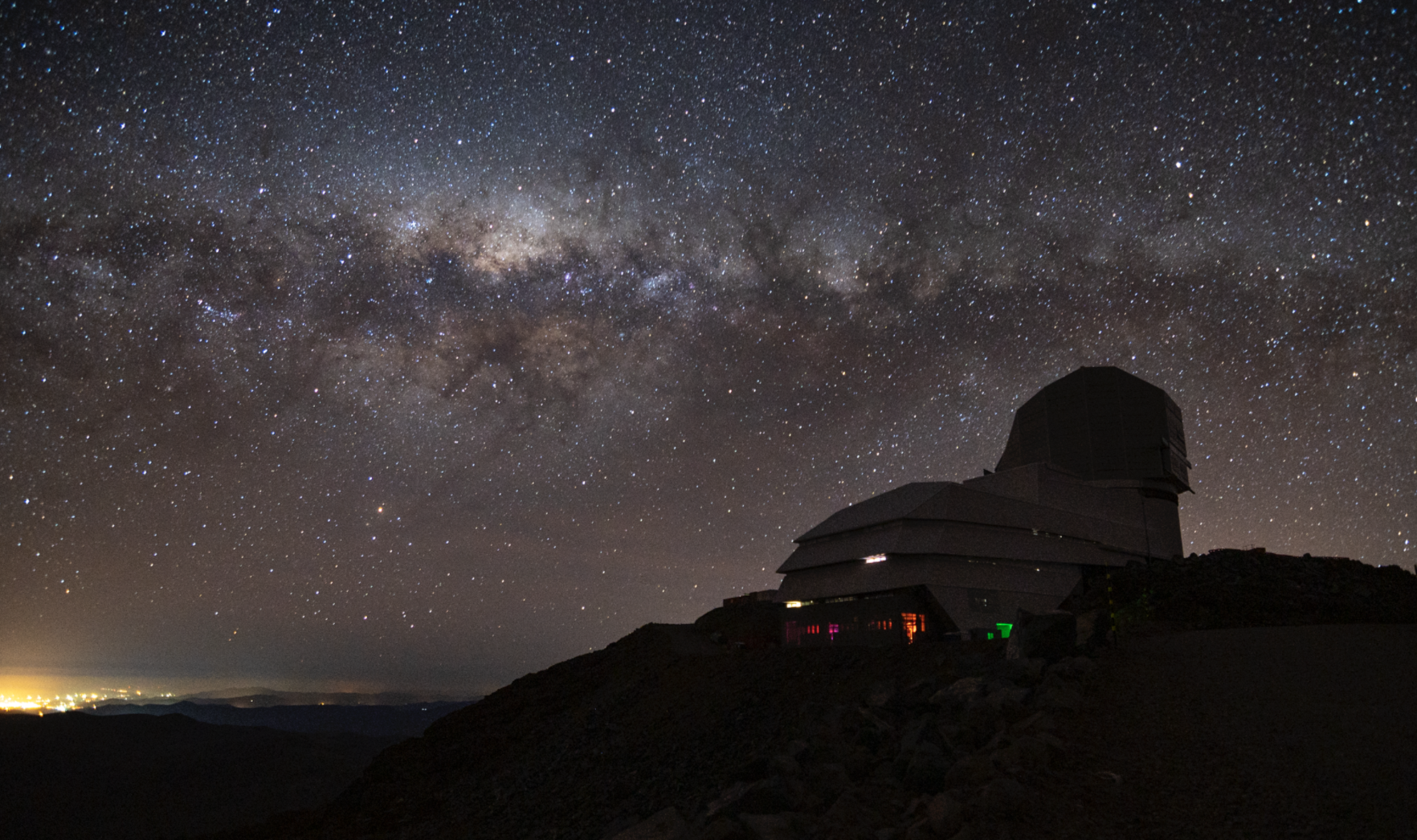 We're on the brink of a new age of survey-driven discovery in astronomy. The flagship of this era will be the Rubin Observatory, set to open in Chile in late 2024. DiRAC researchers, students, and citizen scientists will use data from the Rubin Observatory to:
Scan the Solar System for hazardous asteroids
Discover interstellar comets
Search for new planets in our Solar System
Map the Milky Way
Detect the most energetic explosions in the universe
Help understand Dark Energy
Our students will learn about astronomy by participating in a once-in-a-generation wave of discovery, and you can help make this possible by supporting our summer programs.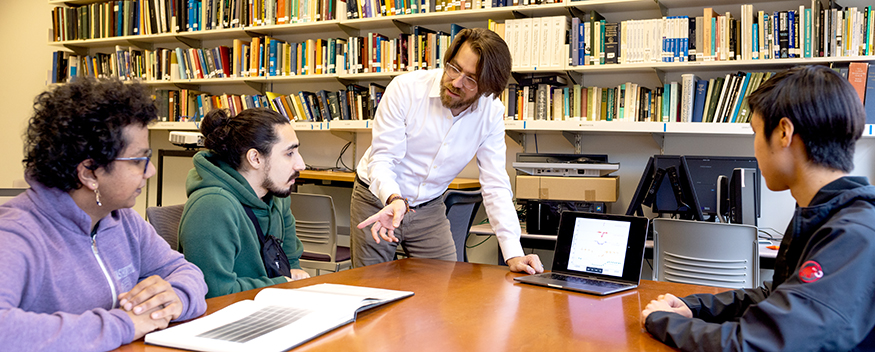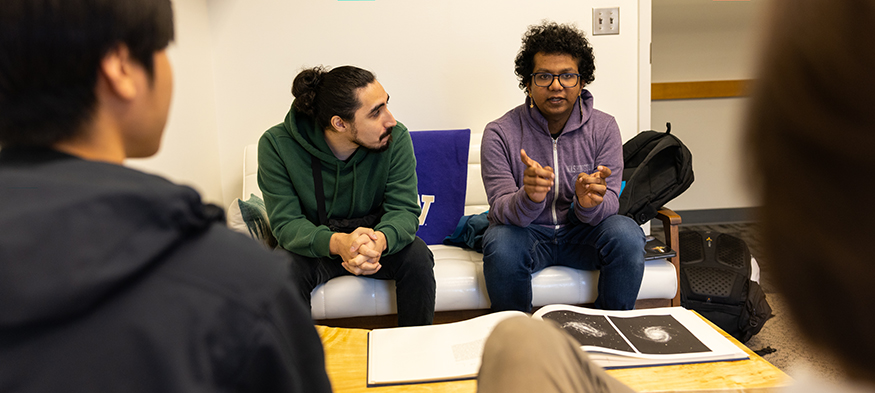 Program for UW Undergraduate Students
Successfully piloted in 2022, the "Undergraduate Summer Research Prize" for UW undergrads will continue in 2023.
The program will award $3500 to UW undergraduate students working on summer research projects with faculty and staff at UW Astronomy. We are excited to continue this program – Thank you to our ongoing supporters!
Program for UW Graduate Students
Getting engaged with research early in graduate school can fundamentally change a graduate student's career direction.
This year we are launching a new initiative called the "Jumpstart Research Fellowship". This program will award $3500 to incoming UW graduate students to enable them to start their research the summer before they arrive at UW – allowing students to focus on research prior to taking classes in the fall.
Such programs have been shown to accelerate and deepen students' engagement in research, particularly for students from non-traditional pathways.
Our work, from outreach to education to fundamental research, is made possible in no small part by contributions from supporters like you. Thank you for your support; it truly makes a difference!